My Story
How do you implement a content marketing strategy in over 25 countries across 3 continents. That sounds impossible, right?

Well, it turns out it wasn't.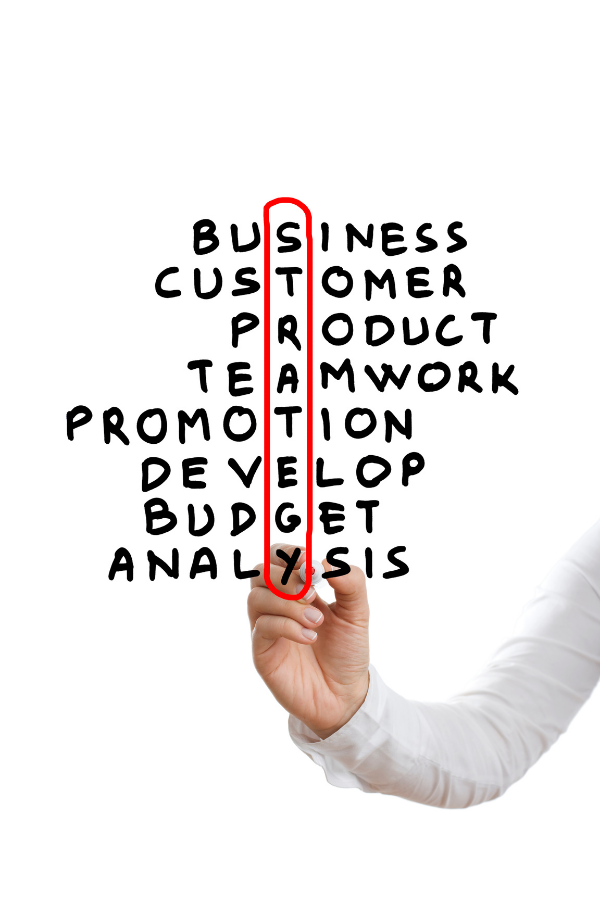 There we were.

Over 10 years ago a global recruitment company decided to re-focus and add few new services to their portfolio.

The company had been on the market for many decades and the perception about their brand and their services are pretty much set in stone. So how do you go about changing exactly that?

The company wanted to change how the market saw them and decided that they needed to change their marketing approach to get the message out. They wanted to the world to know that they are experts in much more than just staffing.

That's when we started to get to work and created a content marketing strategy that had one goal in mind:

Make the lives of HR-decision makers easier by helping them solve their problems with a new approach to Talent Aquisition, Talent Management and Workforce Planning.

You want to know how we did it?

Here is a quick overview.
Our company needed a content strategy that would shift the market perception from a staffing agency to a global workforce solution provider within 5 years in across the world.
Our challenge was to design a strategy to change hearts and minds about us whilst ensuring that we kept existing clients onboard.
Our organisation needed to be convinced about the new approach to get their buy-in and to avoid internal turf battles.
We worked for over a year with all parts of the organisation to understand the new business model, getting insights about the pain points of our new audience.
We identified the topics they wanted to hear about, the messaging and where we could reach them.
We launched an internal promotion tour to introduce the new strategy and to educate the company.
We created a new content marketing department to run strategy, development and distribution.
We established online assets for promotion.
Communicate a lot - and then, double it.
Educate and convince your colleagues not only once, but all the time.
Get leadership buy-in early and communicate "wins" to them.
You need to make it an ongoing part of your work. Never stop talking about your content and why it is important.
Avoid corporate jargon and speak "human" to your audience.
Show up each day and create a fan base.
Website traffic increased by more than 350% within the first year.
Significantly grew engagement on key Social Media platforms such as LinkedIn.
Recognition and acceptance from within the industry.
Tripled speaking opportunities for company leaders with content we created.
Multiple awards. ("Brands Rocking their B2B Blog" - B2B community, "Top 50 Marketing Brands" -Kapost)
New services grew double digits year over year.
Established global player today.
Want to know more about how we made it work?