Educate me
How do you turn hundreds of thousands of data points into a global content marketing machine over years to educate your audience?

Well, it turns out we just did it.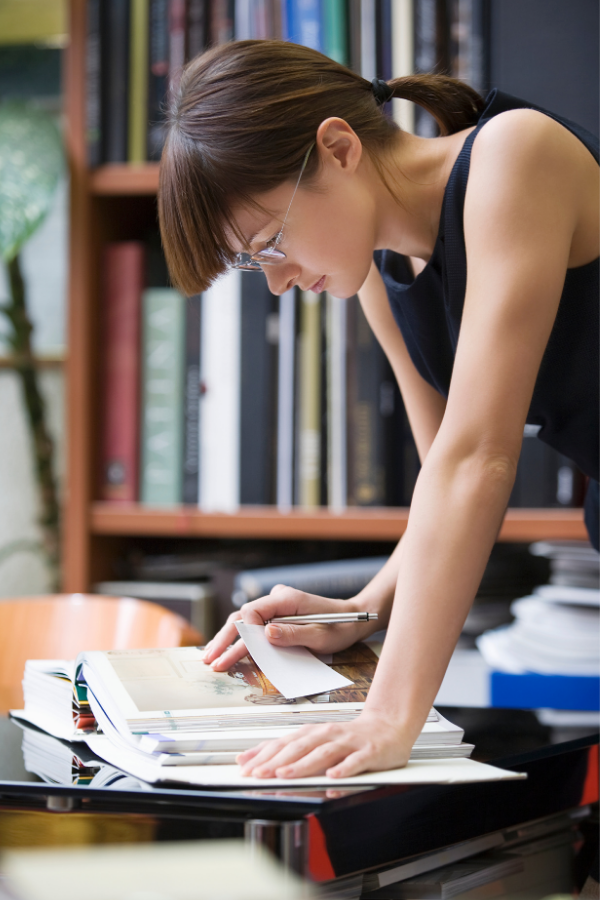 Here is the data.

Good luck! Umm, that's hundreds of thousands of lines of data. What are we going to do with that?

In 2006 we started to research HR professionals, employees and jobseekers across the globe. The research developed over the years into the biggest survey in the HR industry globally.

At the beginning it was meant to be a source to boost our PR activities and to equip us with unique local, regional and global data about HR trends that we could pass on to our clients.

When we started to define our content marketing strategy we realised that this was a previously disregarded diamond.

To give you a hint of an idea of we had collected. We had datasets for geographies, gender, age groups, professions, industries and employment types. It was so much that it could overwhelm you.

If there is one thing that is invaluable in content development, it's original research data.

We got so lucky. Now we needed to polish that diamond that was in front of us.

How did we do it?

Here is a quick overview.
Our research department was sitting on tons of data, but there was no real strategy of how to use it for our marketing campaigns.
Our regions, countries and business units craved content that could speak more specifically to their audiences.
Our coordination of the research had no project management and was mostly done without a clear strategy.
Our existing approach did not leverage most of the specific data and overlooked some great stories from the dataset.
We implemented a global project team that brought all stakeholders together to coordinate approach, topics, content production and content distribution.
We created content for 6 topics per year and focused on targeted content for industries, professions and geographies.
We repurposed the data into as many content formats as possible. Including reports, videos, infographics, blogs, E-books and webinars.
We communicated every day to the world about the findings with our content.
Meeting regularly with all stakeholders is key to avoid communication issues and keep everyone aligned with your strategy.
Producing a lot of content in a short period of time will require many resources and budget. You will fail if you are not ready for the speed, volume and cost.
You have to design an internal communication program across the entire organisation to update them on the content and guide them how to communicate about it.
Created the largest HR research survey globally.
Produced 100+ content assets every year from the research.
Increased press clippings 40%+ per year.
Provided significant speaking opportunities for industry and client events with the produced content.
Recognised as one of the Top 50 Marketing Brands by Kapost
Recognised with the Killer Content Award.

Want to know more about how we made it work?