Deliver to your tribe
Let's make you famous by delivering your content with a compelling message to the right people, at the right place, at the right time.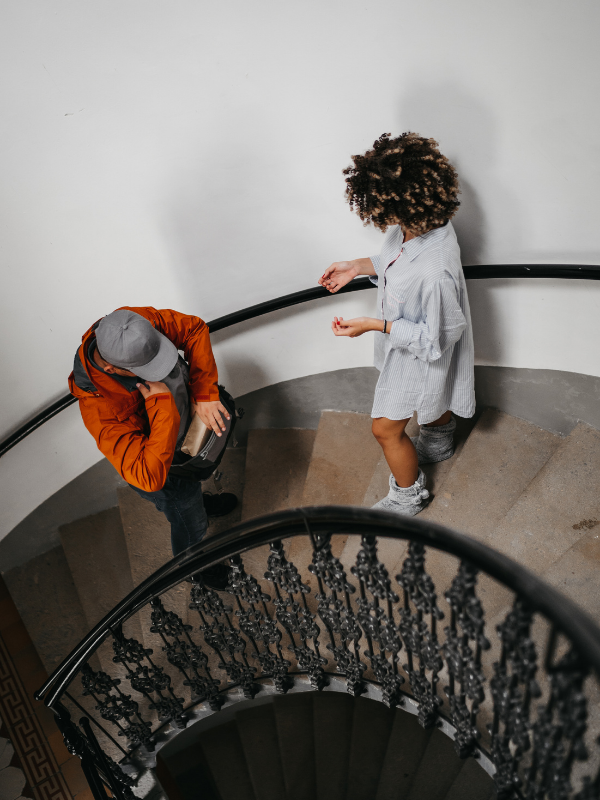 "Content is fire and social media is gasoline."
Jay Baer

Here's what I learned the hard way.

You can produce the best content in the world for your audience, but if you are not delivering it to them and communicating with them daily, you are toast.

Too many companies produce content, put it up on their website and then move on. Weeks later when looking at the statistics they wonder why only a handful of people have picked it up.

I can hear them saying: "Maybe this whole content marketing idea wasn't so good after all".

Then they stop and try something else. Don't be like them.

Having a content distribution strategy is absolutely key for your success.


Pick the right channels for each content piece.
Communicate daily on them.
Promote your content internally and externally.
Connect with your audience in a human way.
Find new ways to interact with them using your content.

This is all part of your distribution strategy. And much more.

Shall we take a deeper dive?

Let's go!


Location, Location, Location

Finding the place where your audience hangs out is the most important piece in your distribution puzzle. Everything later is related to that decision.

What kind of content you need to produce.
How you communicate with them.
How much time to invest per channel.

Pro Tip:
Focus on max. 2 channels where you interact with your audience.
Design your content for those channels. Build a fan base and spread your message to them every day.



Communicate with your tribe

Please, keep it human.
It's like a lunch break conversation with a friend or family member.
No one likes sales speech, corporate slang or code.

Your message will connect with them if you communicate in a human way.

Pro Tip:
You know what really helps if you want to keep a conversation flowing?
Ask questions. When distributing your content make sure you do that and offer them a hand.


Don't make them wait

You can't show up once a week pushing your content and then leave. To grow your tribe you have to engage with your audience. Every day.

Make it part of your daily plan to be there and communicate with them by using your content and experience.

Pro Tip:
Humans are creatures of habit. Pick one time of the day that works best for your audience.
Stick with that time. They will eagerly expect you and your content then.
Let your Co-workers share

Your peers are a great resource to distribute and promote your content.
Use them. They have their own networks and you want to leverage it.

Getting your peers onboard to share content will take your distribution efforts to a new level.

Pro Tip:
Set up an internal program that rewards colleagues who share content and promote it within their networks. People like competition and it is a fun way to turn them into content ambassadors to the outside world.
Add experts to your fanbase

Connecting with industry experts is another great way to distribute your content. They are already trusted by your audience. Your content will gain credibility and reach if they share it with their followers.

Get them excited about your content and you win,

Pro Tip:
Include experts to be part of your content creation process. Invite them to be on a podcast, interview them for a blog or video, ask them to co-author an e-book. It will be beneficial for both of you and they will likely agree. Make them part of your content tribe.
Go to events

Use industry conferences and client events to present your content to the world. It will give you a chance to communicate to attendees before, during and after the event with the content you present.

It is a great way to establish yourself as a thought leader.

Pro Tip:
Research the most relevant events for your audience and pitch your content to the organisers. They always look for great content and will offer you and your content a stage to shine and educate your audience at their event. Don't miss out on that chance.
Are you ready to join me and go out into the world to let your audience know about your great content?