Drive your own road
Let's move you forward by driving on your own road and helping your clients with content that makes a difference in their lives.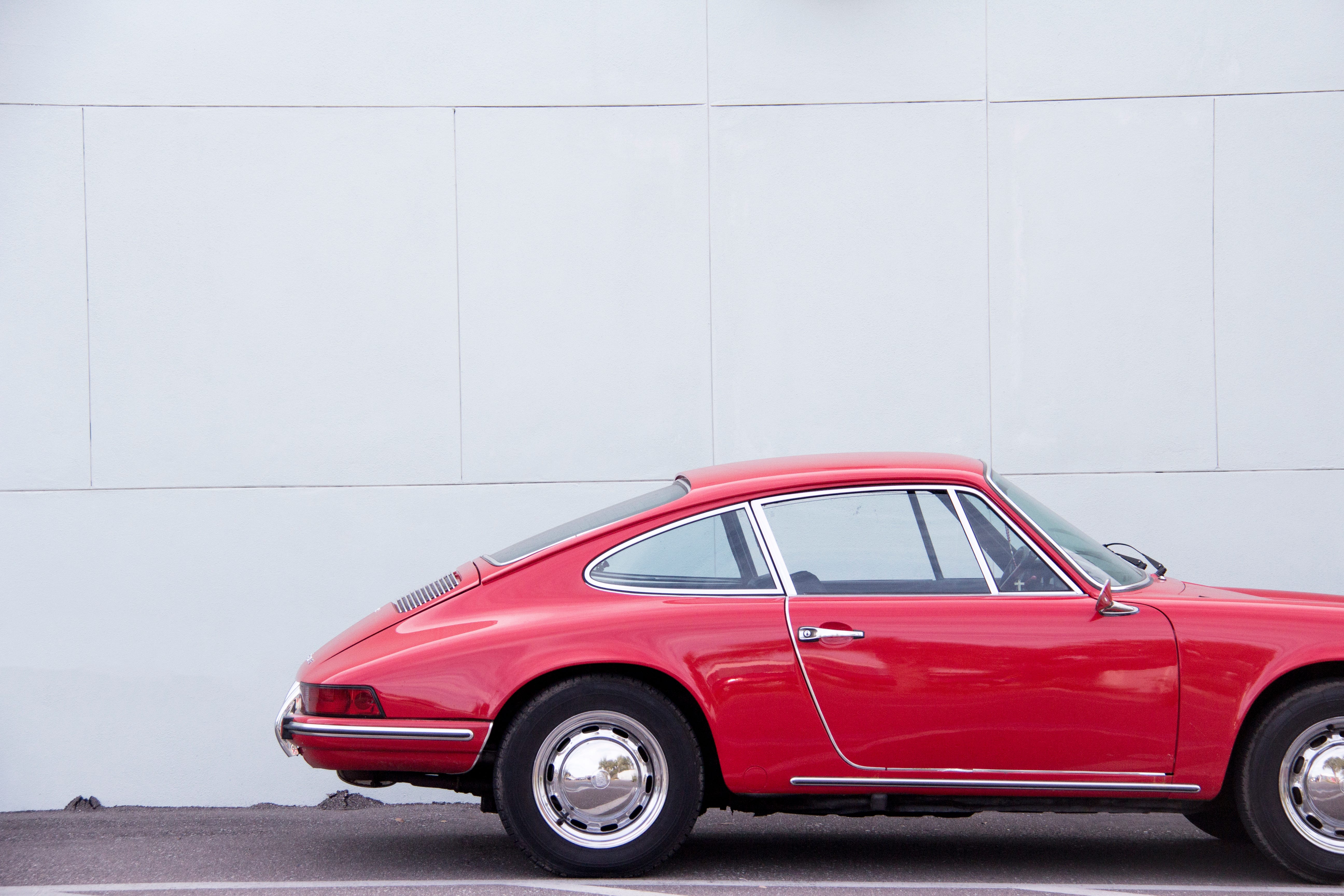 "Content Marketing is the future of our industry."
Todd Wheatland
10 years ago I was tasked to develop and implement the content marketing strategy for a large global recruitment company across 3 continents and more than 25 countries.

I felt a bit overwhelmed by the task. That's when my boss Todd Wheatland told me the sentence above.

He was right. Content marketing today is more important than ever.

Little did I know that it would take us over a year to define and implement the strategy.

Don't worry. It will not take you that long. Today there is a clear roadmap.

So you don't have to make the same mistakes that I made in the past.

Below are the key milestones on your journey to become a content marketing hero...
Your Audience
Identify your target audience. Then meet them where they are everyday.
Make THEM Win
Understand their problems and what they need to enable them to succeed.
Messaging
Chose authentic messaging that resonates and inspires.
Then talk to them that way.
Your Competition
Research external voices who talk to them already.
Then find your sweet spot.
Measure Success
Set goals and benchmarks you want to achieve with your content.
Then make them part of the strategy.
Create New Ideas
Develop content ideas that will grab the attention of your audience.
Then make them come true.
Leverage Your Sources
Discover existing assets for
your content creation.
Then put them to work.
Production Plan
Decide on the content approach and process.
Then go with it.
Distribution Plan
Identify platforms, content and schedule for promotion.
Then stick to it.
Lead Generation
Establish a process to turn your fans into leads.
Then turn them into clients.
Analyze Impact
Set the business goals that your content will drive.
Then review and improve.
Are you ready to create your own exciting content marketing journey?