Storytelling. Brand. Community.
A private, supportive and inclusive slack community for like-minded storytellers to learn, grow and shape their personal brand online. Together.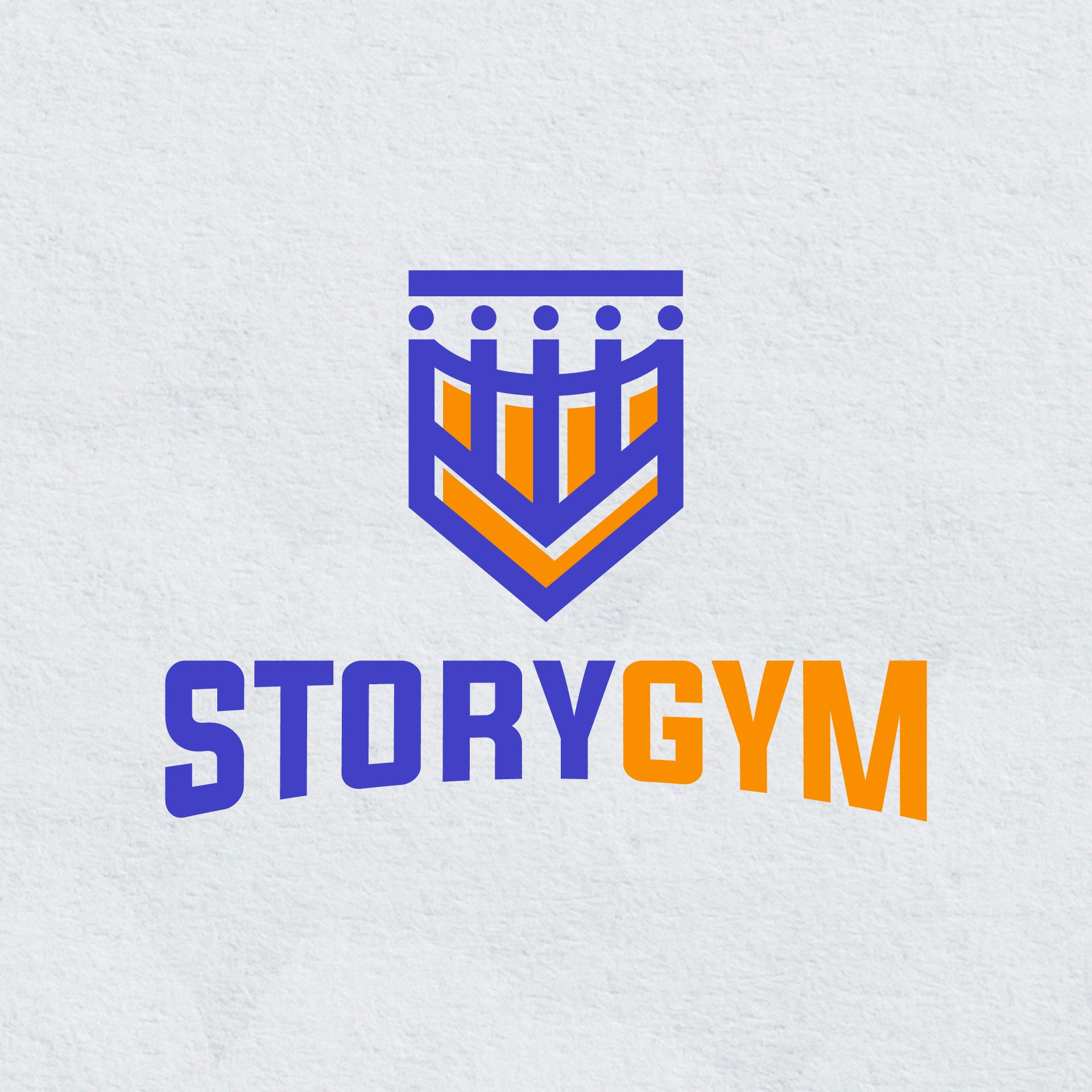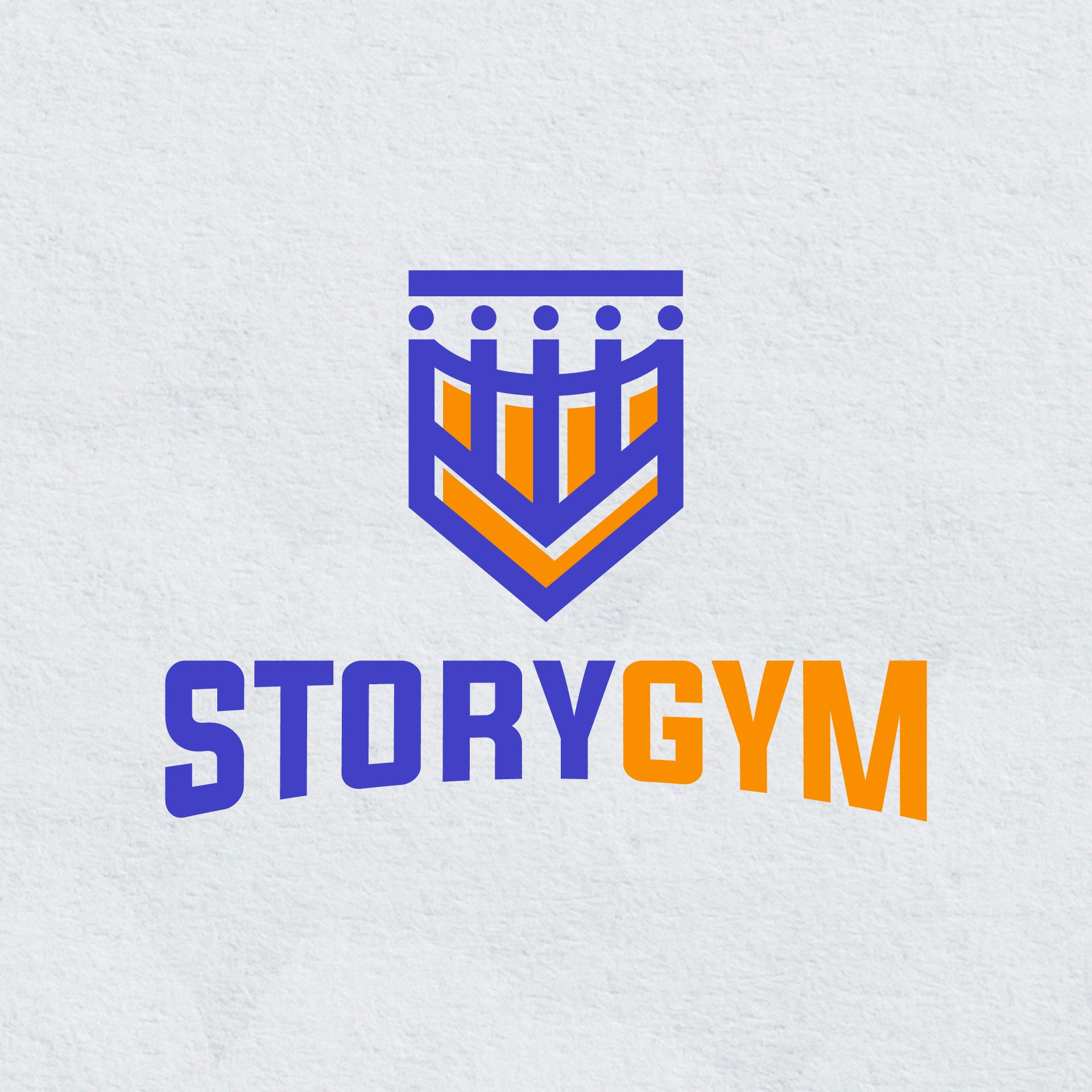 Community driven, results focused.

Story Gym is the right place to work on your storytelling muscles.
But that's not all. As part of your membership


We will exercise and train together
You will have access to gym classes and training plans
You will have performance accountability partners
Guest trainers, (experts in their field), for training sessions
Chat with other Gym members to exchange experiences
Frameworks and cheat sheets

And, of course, there will be weekly tips and tricks that will be shared to give you new insights for your personal branding, storytelling training, marketing and content creation efforts.
We all have story muscles, but we have to exercise regularly to keep them growing.
Wouldn't it be great to do this together? That's the reason we created this community.
To give each other a helping hand.
Are you ready to work out?